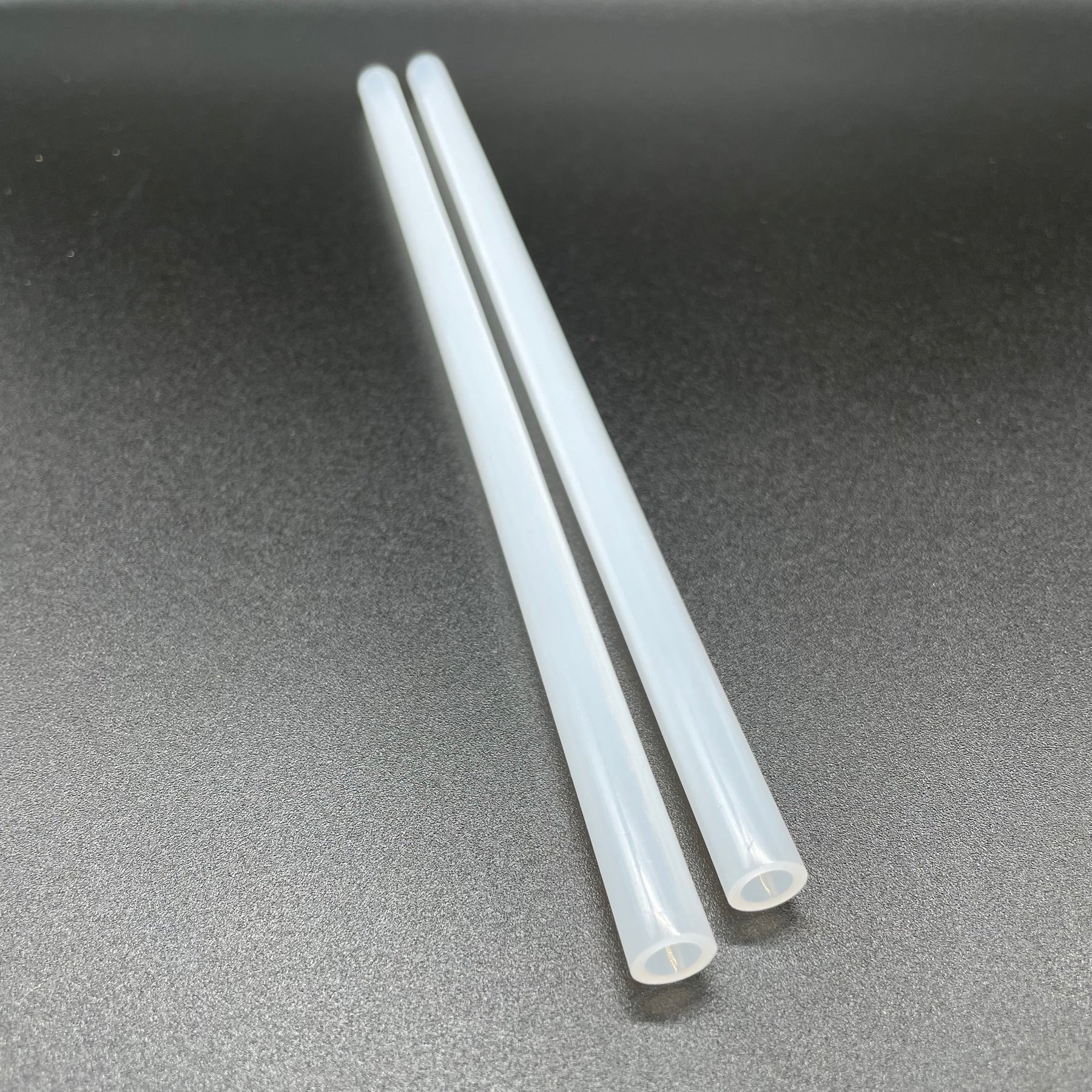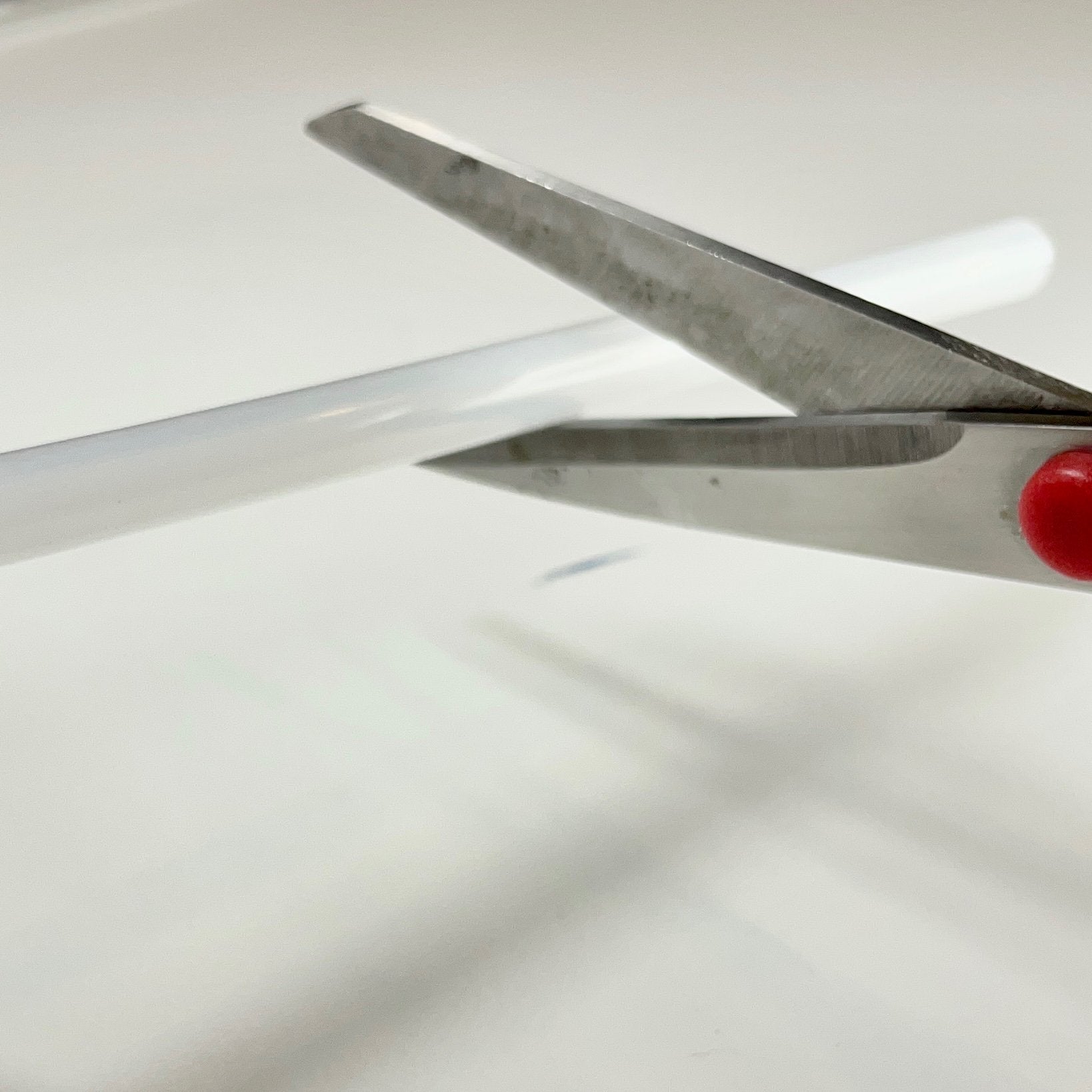 Need more straws? Perfect for those of us that have different sizes of bottles for different adventures! These straws are easily cut with scissors or a knife to customize to any bottle.
What's the difference between the Swig Rig Wide Mouth straws and the Swig Rig Ultralight straws? The Ultralight straws are thinner, more flexible and longer than the Wide Mouth straws.
Includes: 2 Straws
This shouldn't be complicated.
We design and build our products to be rugged and dependable. They should last a lifetime when used as intended. If a defect in design or manufacturing causes a problem, we'll make it right. Contact us.
This guarantee covers all products designed and built by Hardside Hydration LLC.