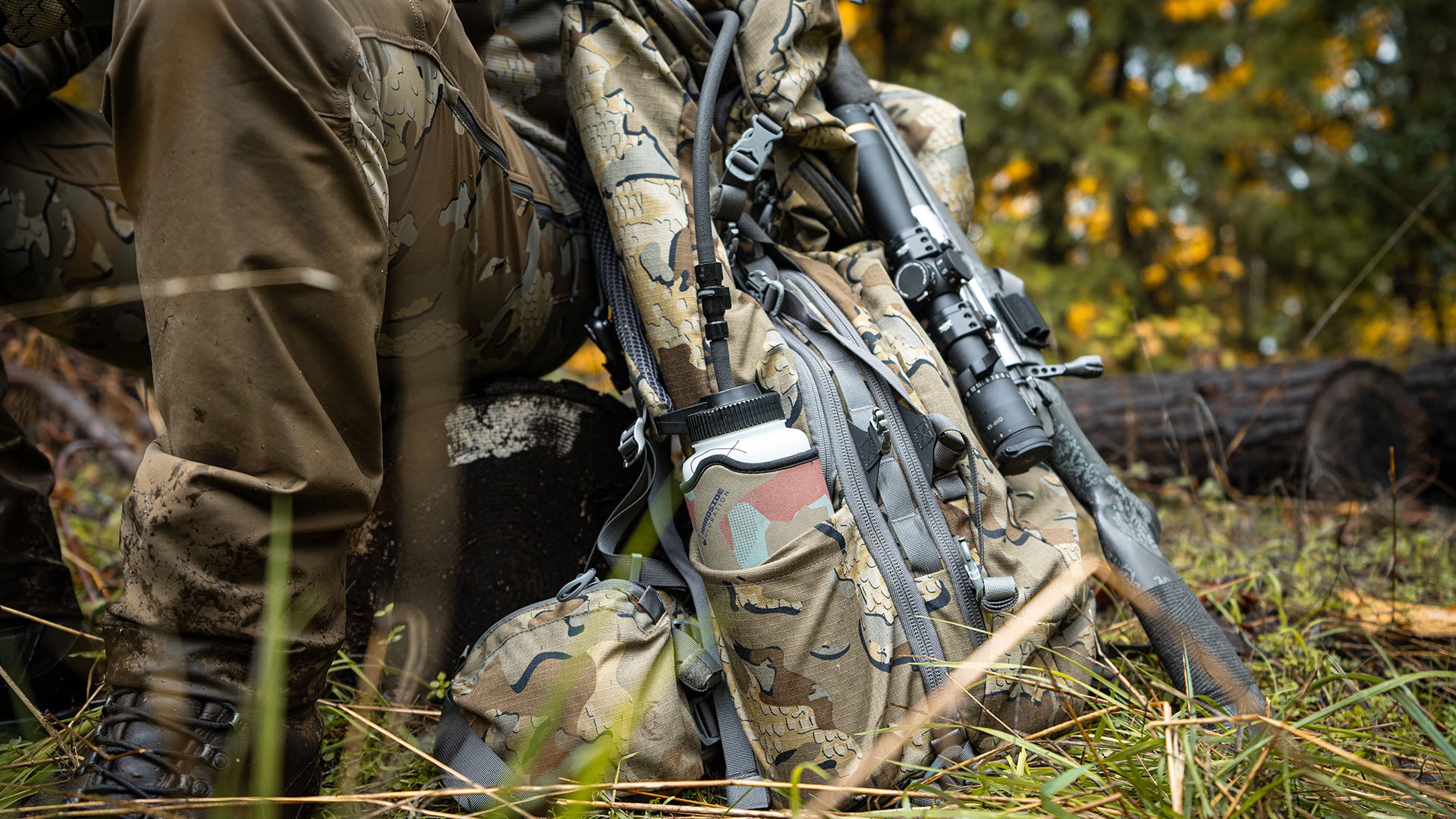 Tis' the season!
Someone you love needs a Swig Rig this Christmas
Since this purchase I have replaced my bladder with this bullet proof system. Hands down the best upgrade I've made to my system this year. Simplicity at its finest.
I am so happy I found this product. My favorite part is how easy it is to clean and dry out... It is truly the best of both worlds and I am absolutely in love with it.