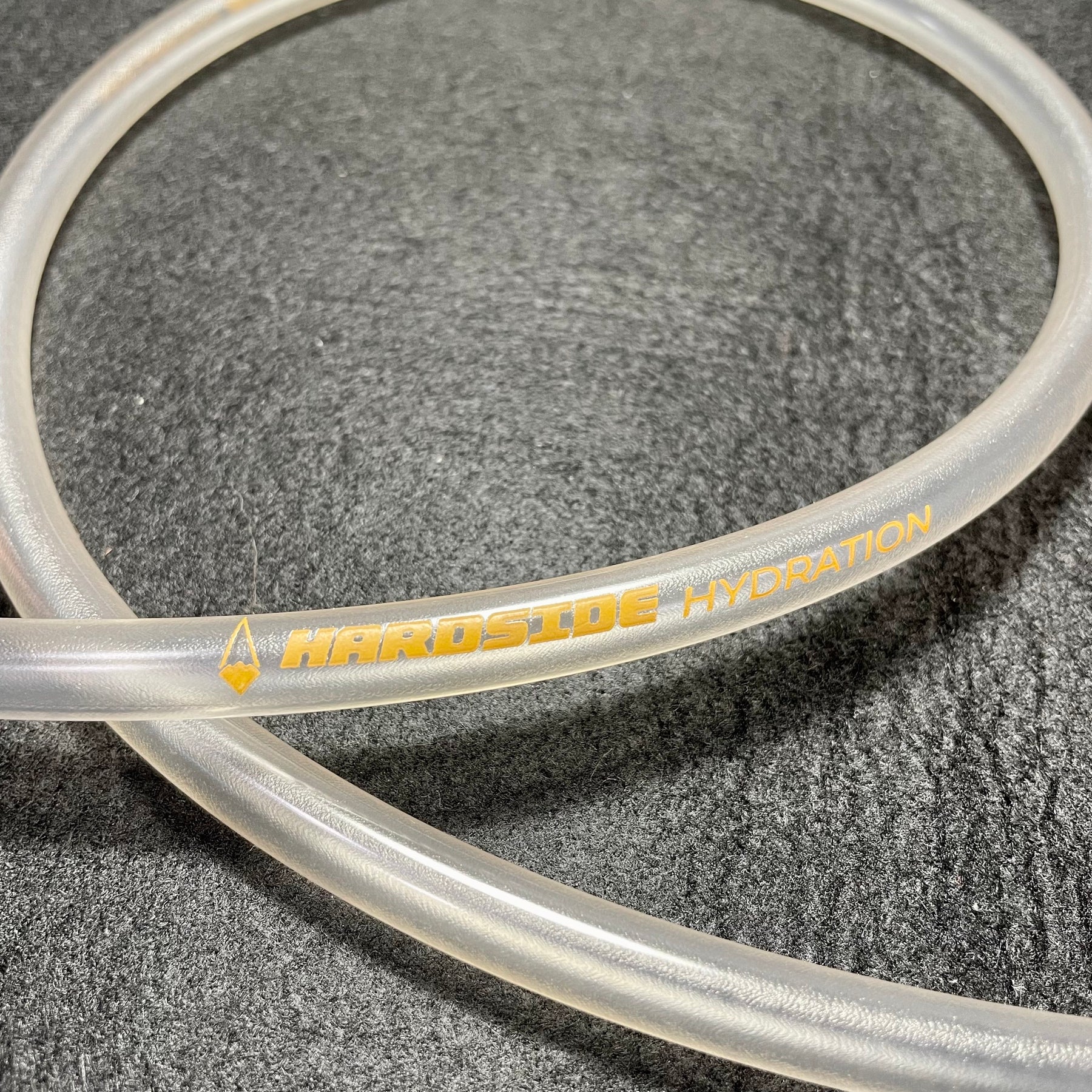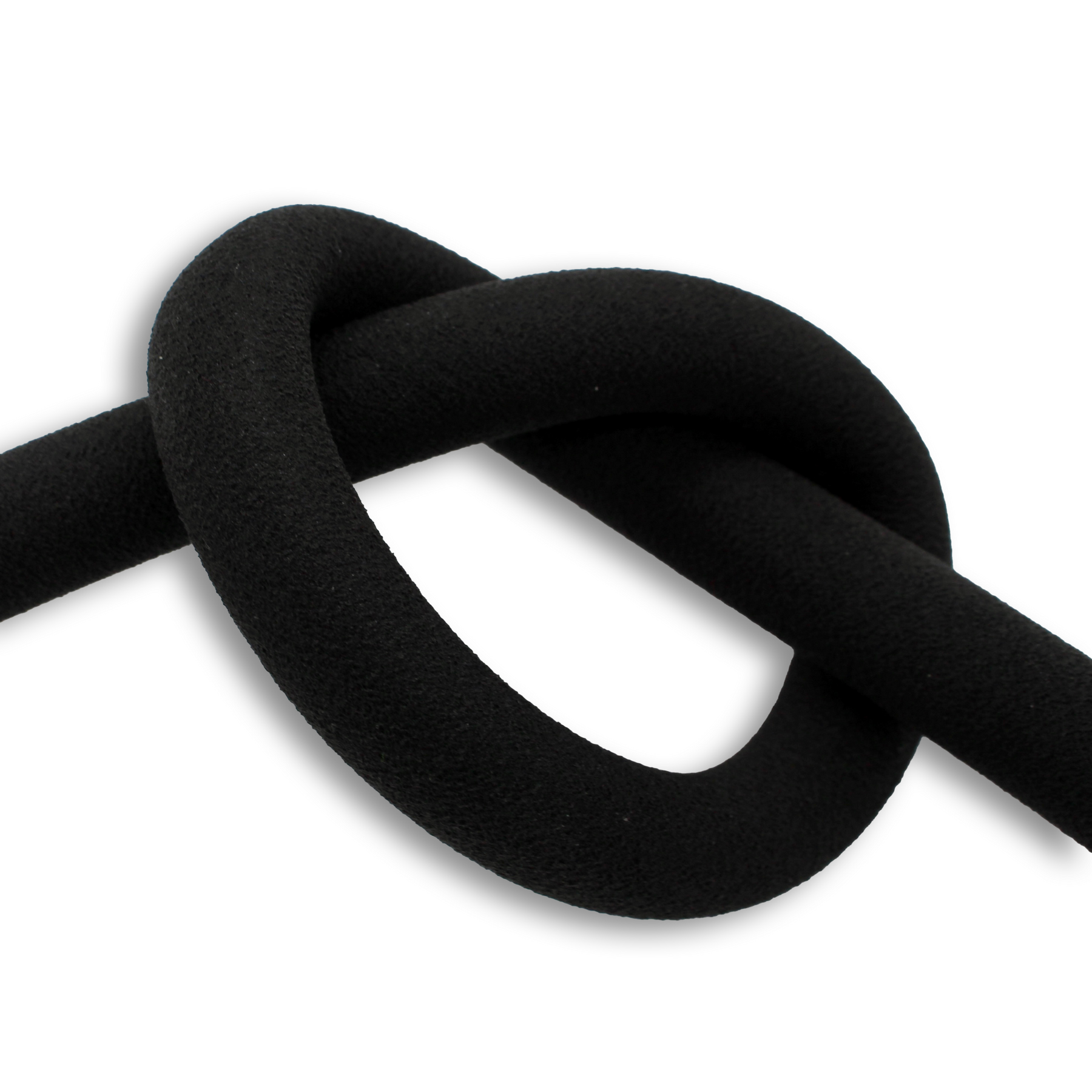 This version 2 Hose Kit is available in 3 different configurations and all are a big step up from the version 1 kit. The standard hoses are offered in orange and clear. They have a multi-layer construction with a TruSwig liner that offers the purest, cleanest taste available. The insulated hose uses a co-extruded insulated layer along the full length of hose that also protects from abrasion. All the new hoses are extremely flexible and can easily be cut to any length desired.

The improvements don't stop with the hoses. All kits now come standard with our ergonomic, push-button, high flow bite valve. The included debris cover keeps the valve clean and protected.
Add on the Hose Accessory Kit to complete your system. It comes with a Quick Disconnect that can be installed anywhere along the hose as well as a Hose Clip to keep your bite valve right where you want it.
Weights:
Standard Hose w/ bite valve: 2.3 oz.
Insulated Hose w/ bite valve: 2.5 oz.
HAK: 0.6 oz.
This shouldn't be complicated.
We design and build our products to be rugged and dependable. They should last a lifetime when used as intended. If a defect in design or manufacturing causes a problem, we'll make it right. Contact us.
This guarantee covers all products designed and built by Hardside Hydration LLC.