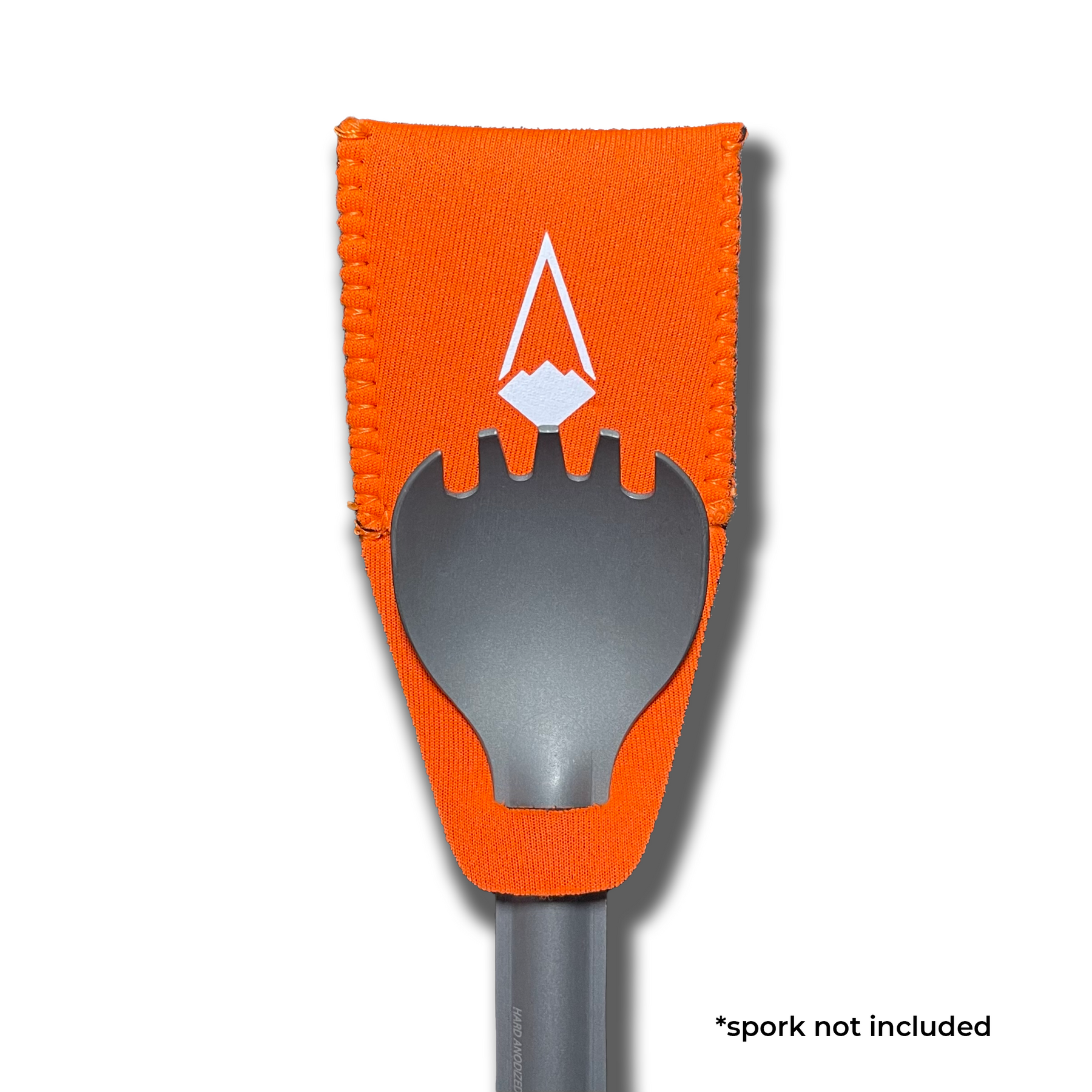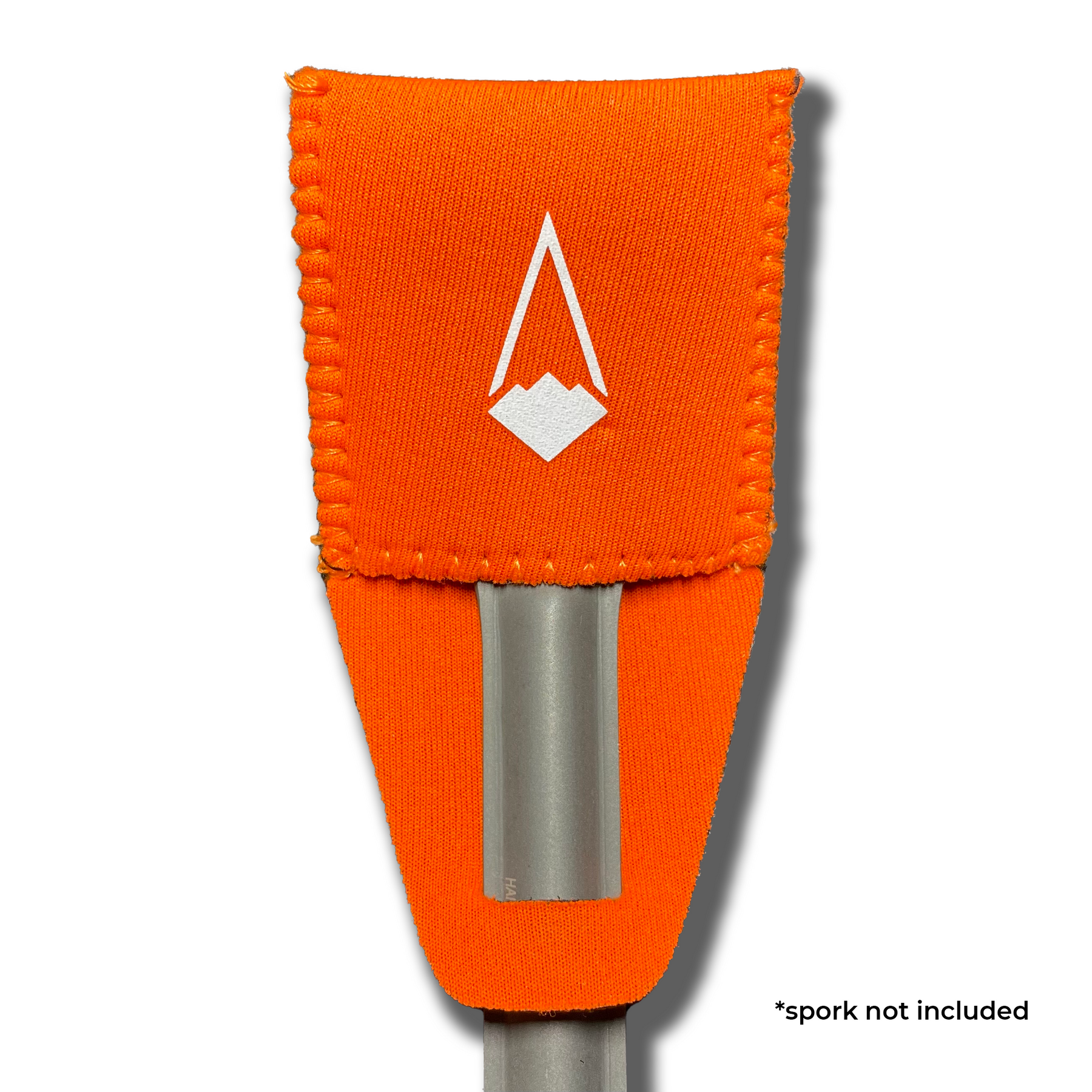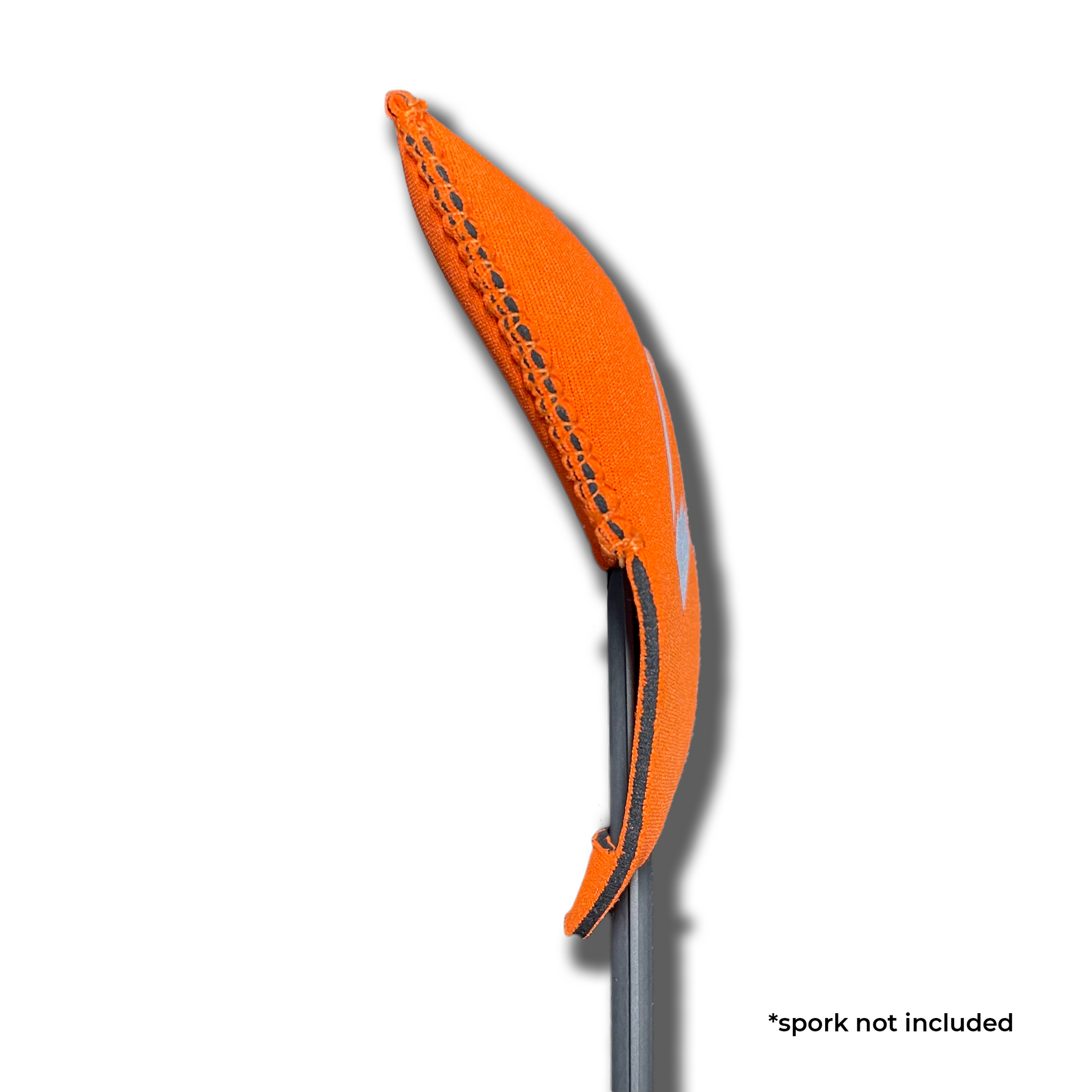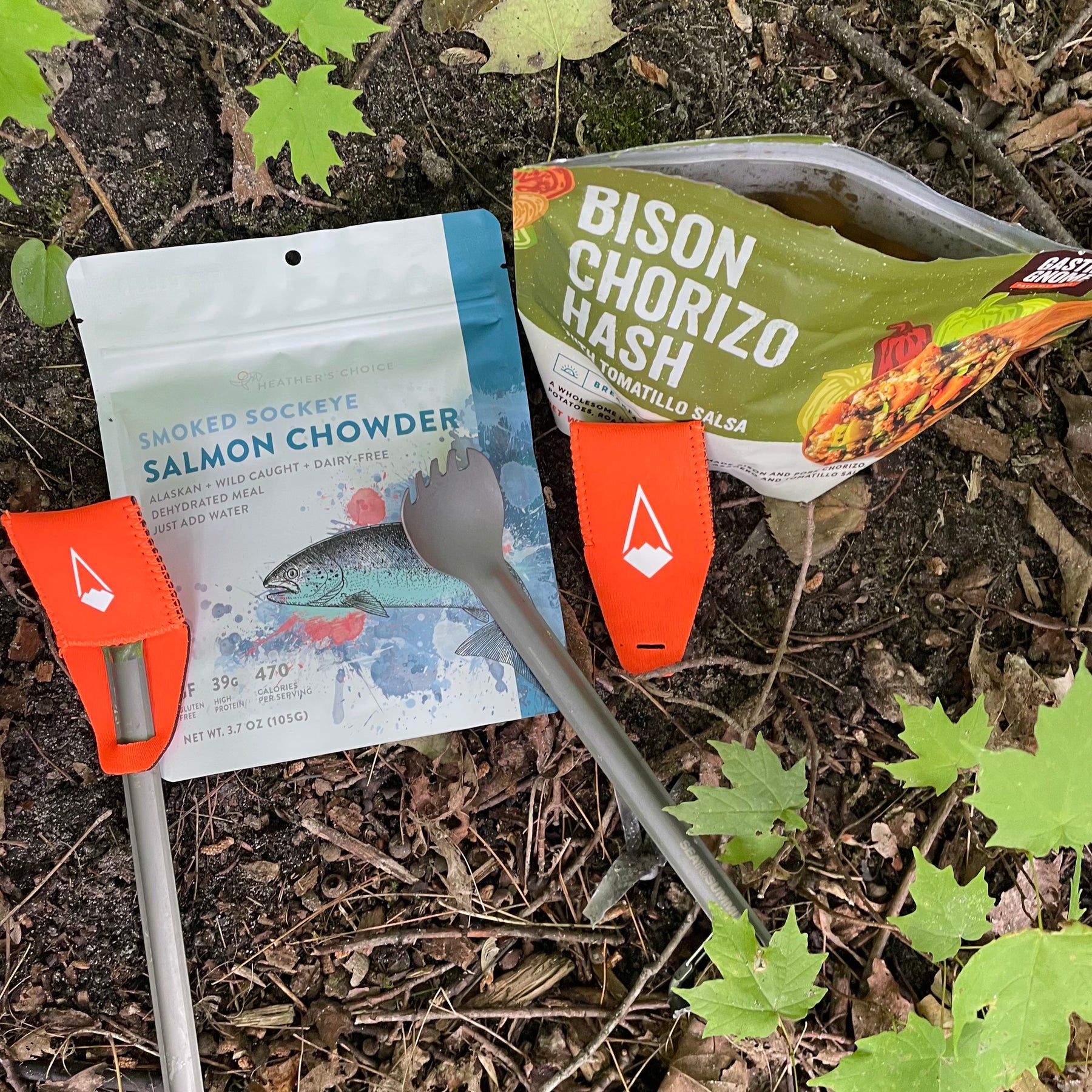 Made to protect and keep your utensil clean. Never have those sharp spork tines puncture your sack again. The bright orange is easy to see so you don't leave your spork behind and resort to whittling one. The neoprene cover can also protect fingers from hot surfaces on your camp stove.
This shouldn't be complicated.
We design and build our products to be rugged and dependable. They should last a lifetime when used as intended. If a defect in design or manufacturing causes a problem, we'll make it right. Contact us.
This guarantee covers all products designed and built by Hardside Hydration LLC.