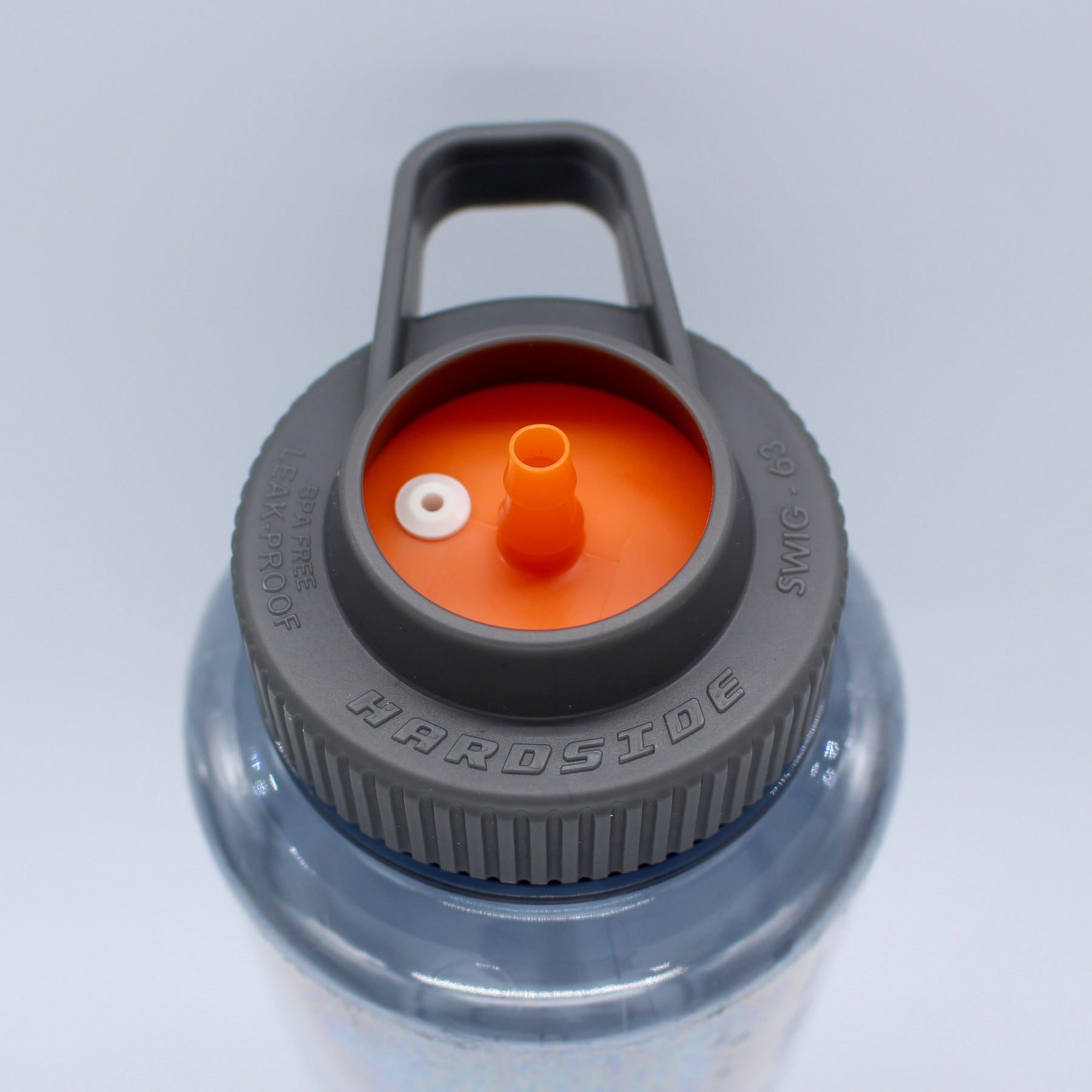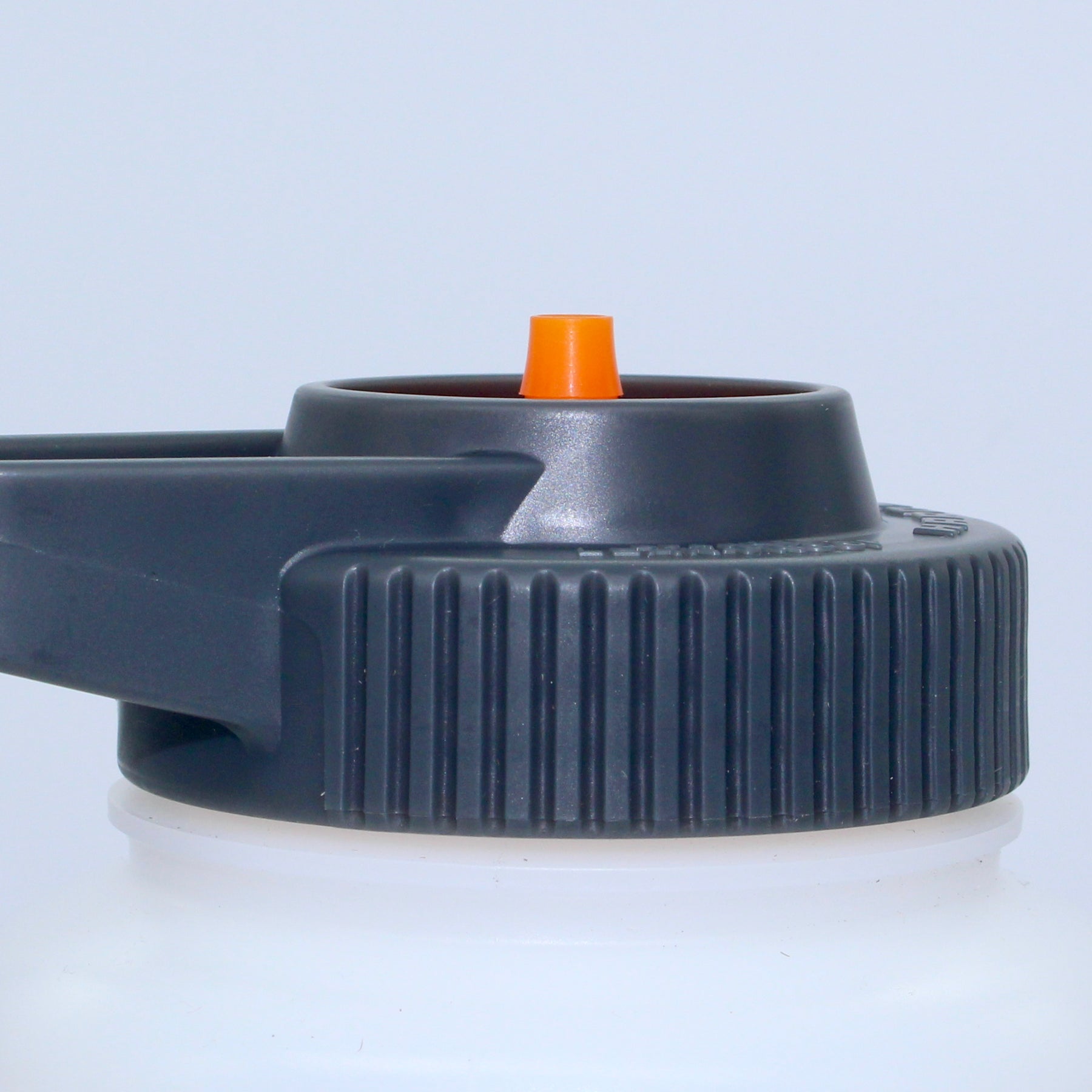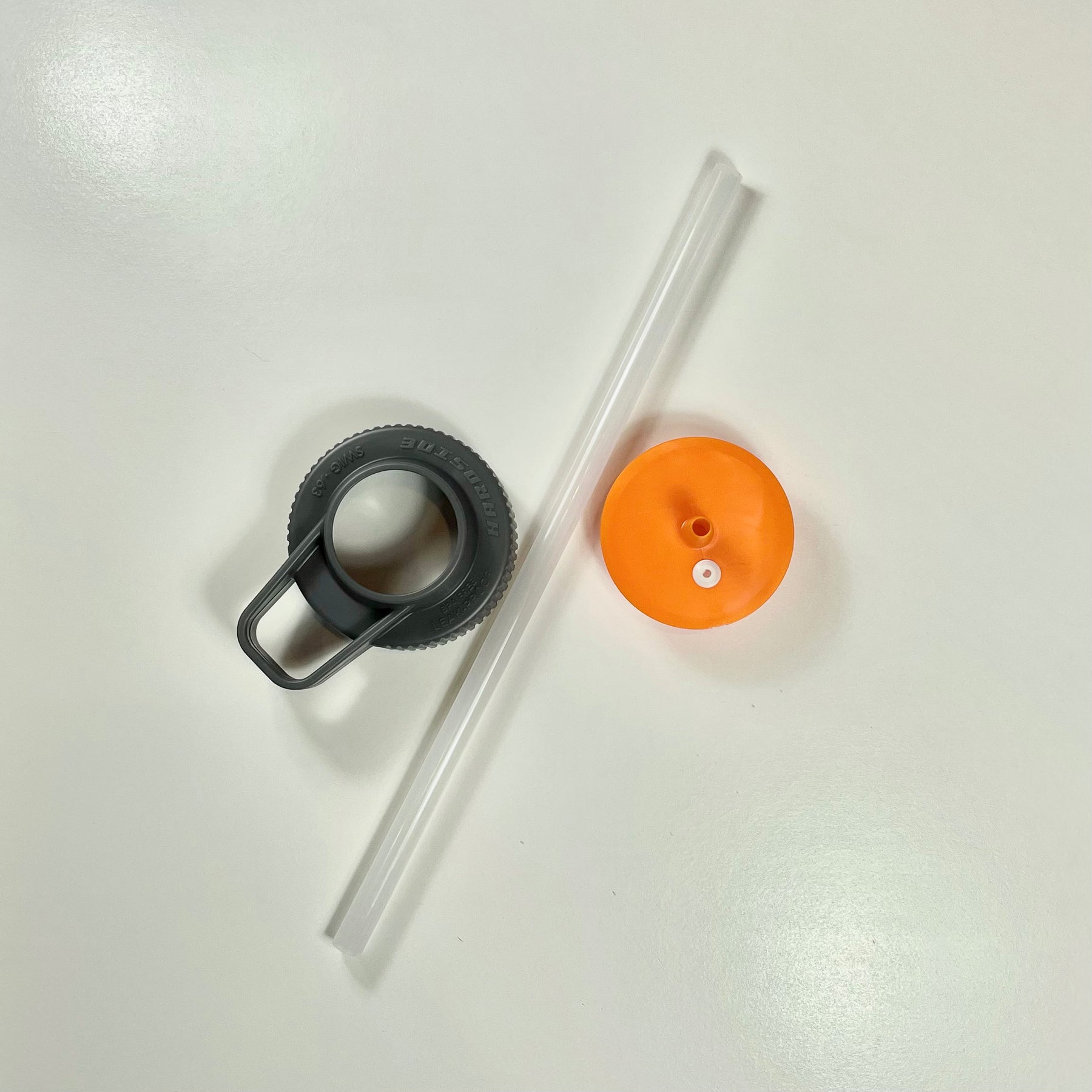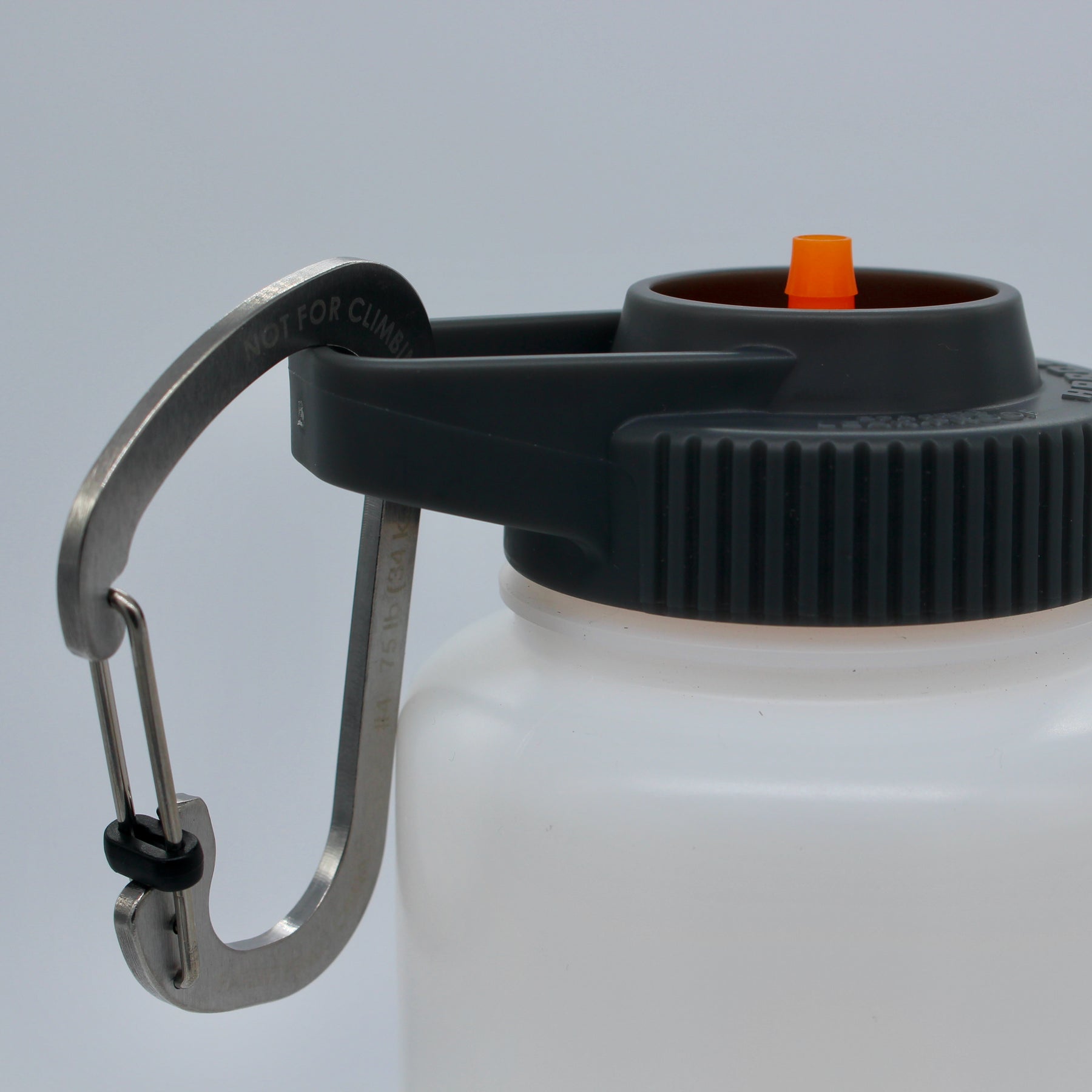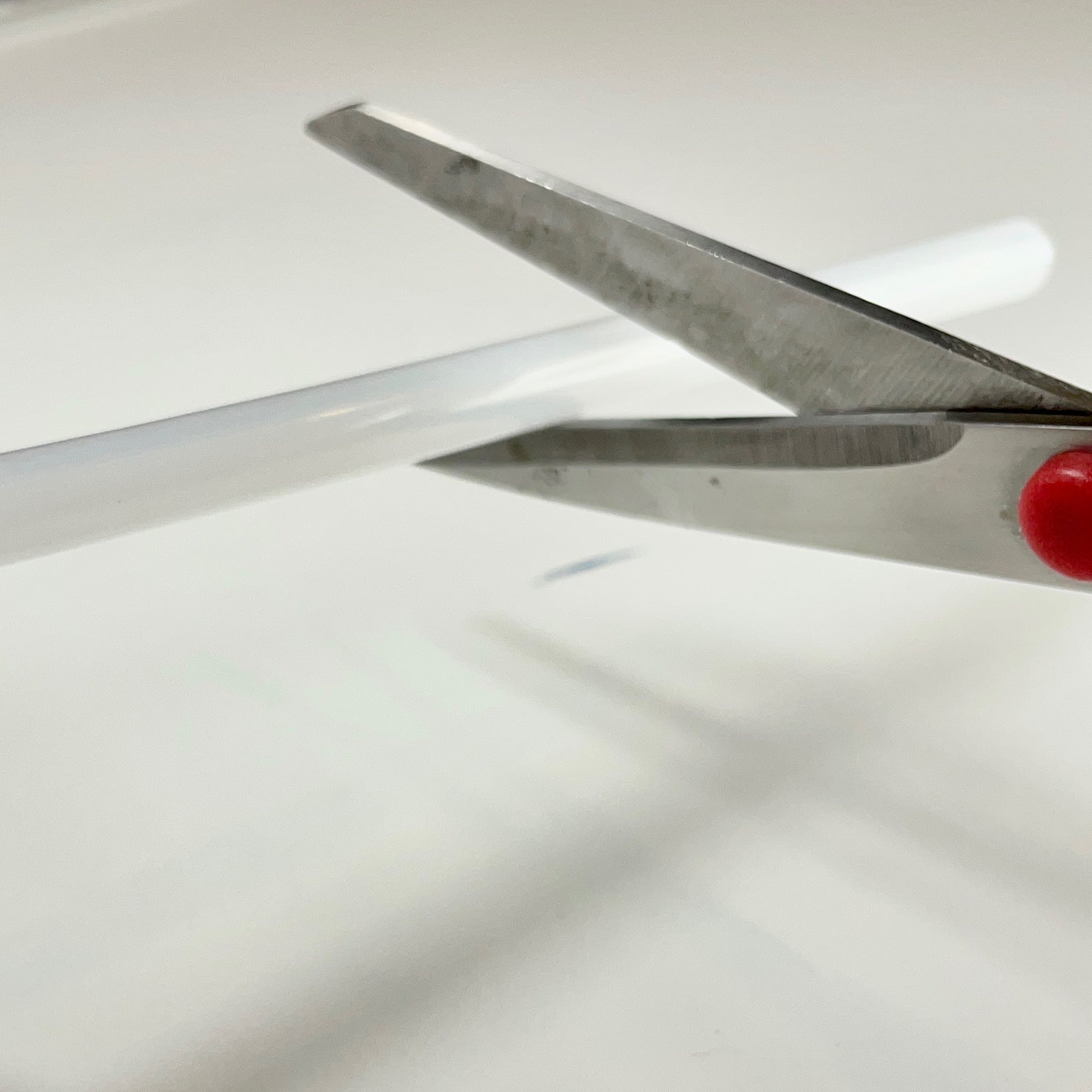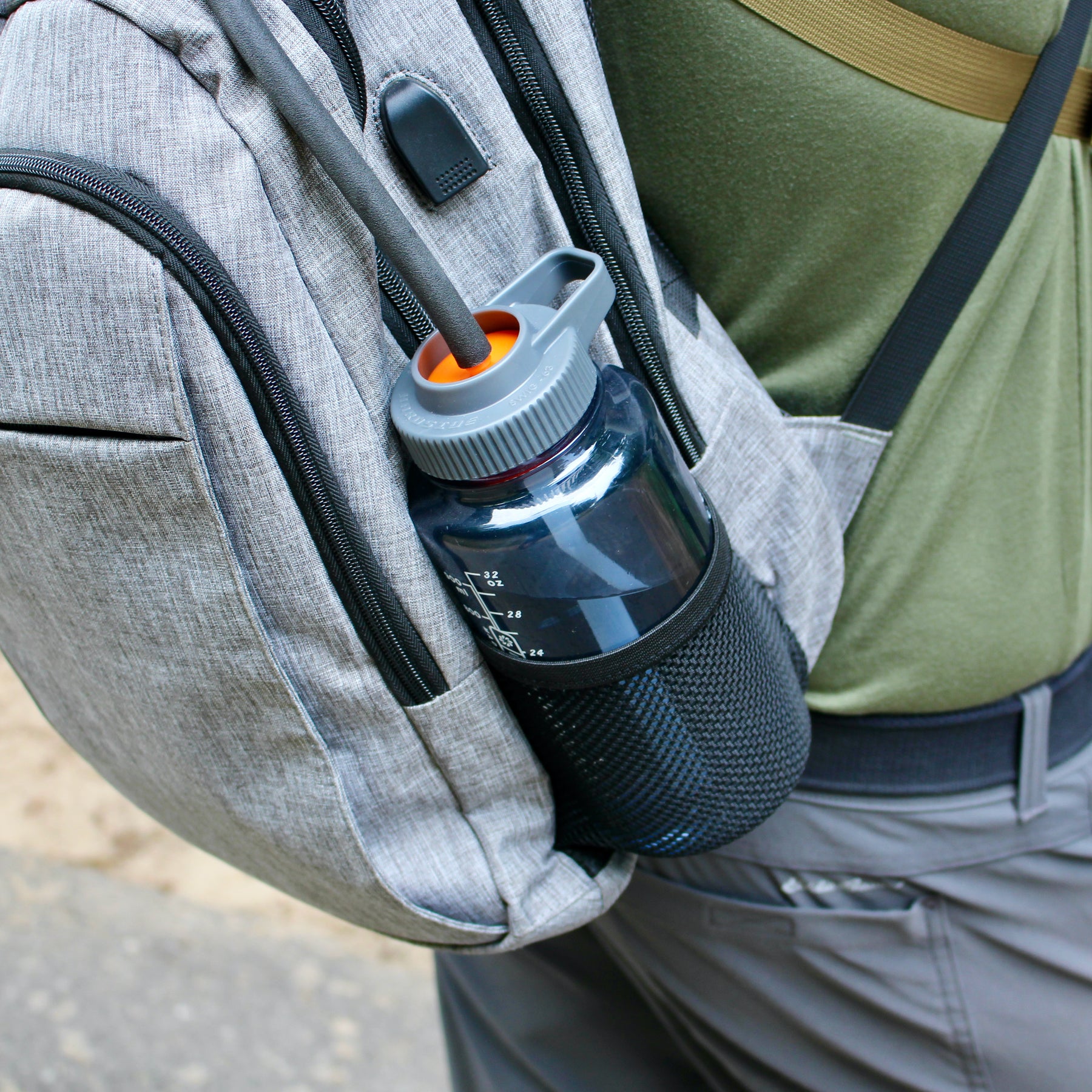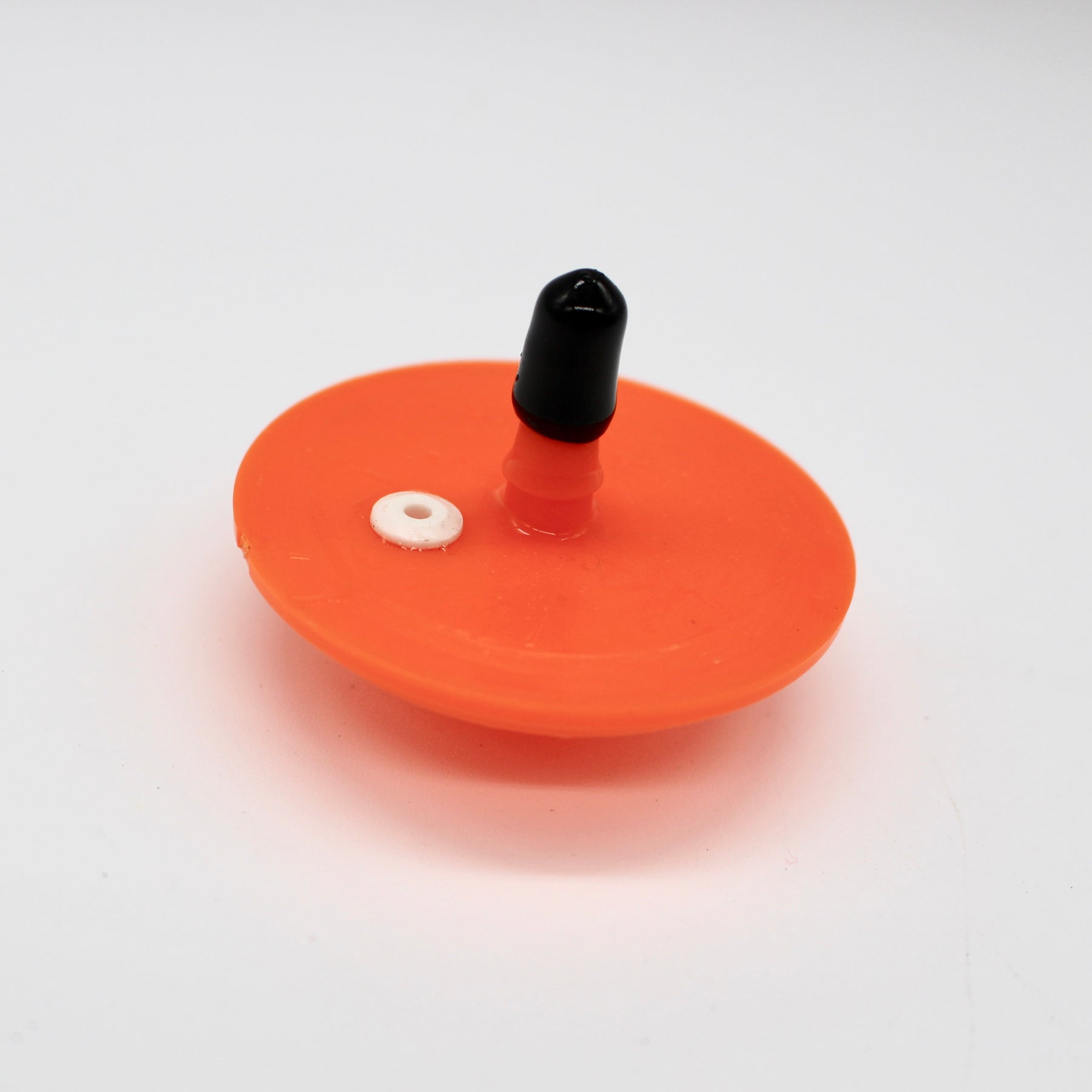 This awesome cap fits the wide mouth Nalgene. (Or similar bottles with a 63mm cap.) The 2-piece design makes it easy to spin off without twisting your hose up. Because no one wants a twisted hose.
Includes:
2-Piece Cap
Straw (ready for 48oz. bottle, cuttable for 32oz.)
Silicone Valve (+ spare valve) 
Barb Cap 
*If you're using a hose from another hydration system that seems a little stretched out, it may need to be trimmed to create a tight seal with the cap.
Weight: 1.3 oz.
Material: Cap (Polypropylene), Straw (NSF 51/61 LDPE), Valve (Silicone)
This shouldn't be complicated.
We design and build our products to be rugged and dependable. They should last a lifetime when used as intended. If a defect in design or manufacturing causes a problem, we'll make it right. Contact us.
This guarantee covers all products designed and built by Hardside Hydration LLC.