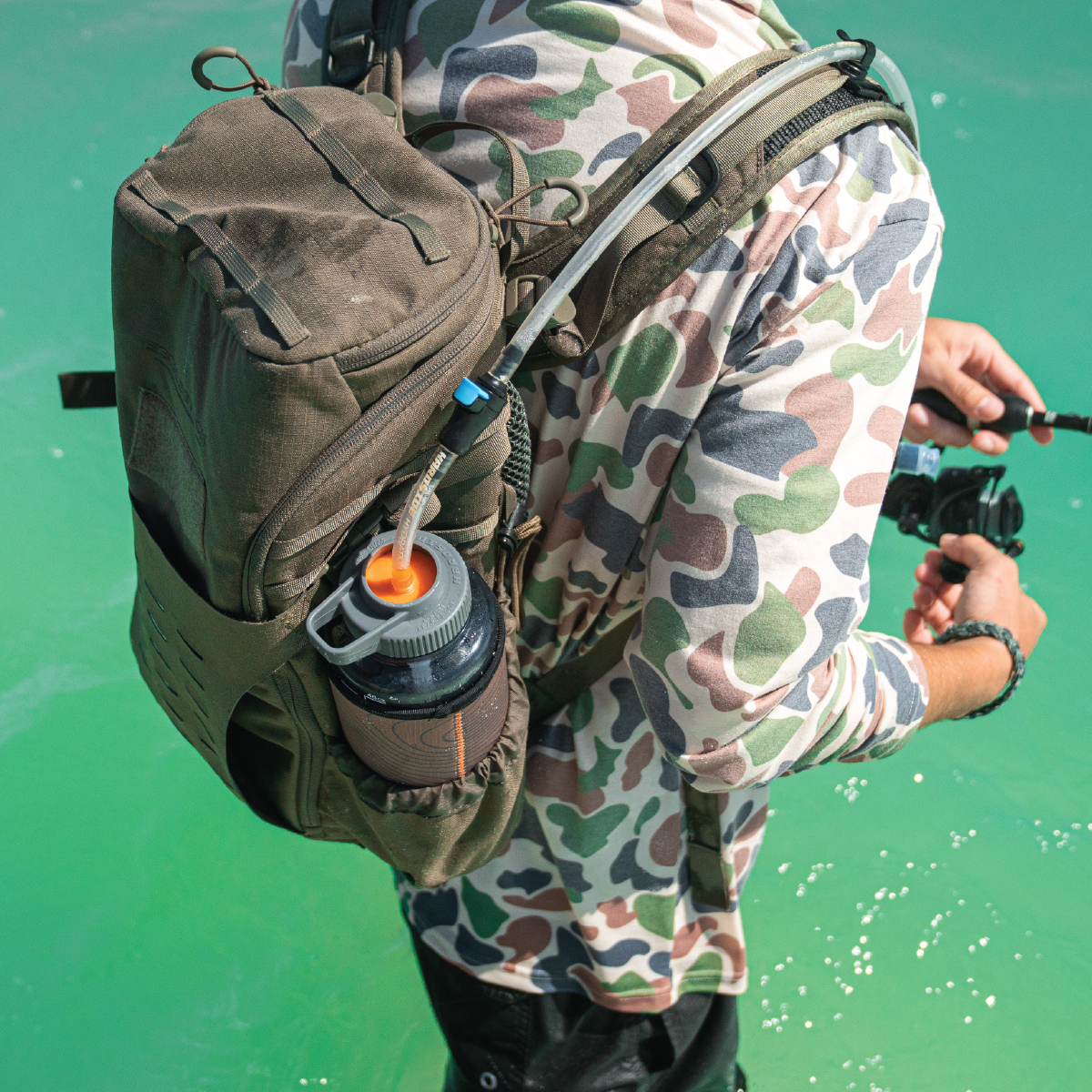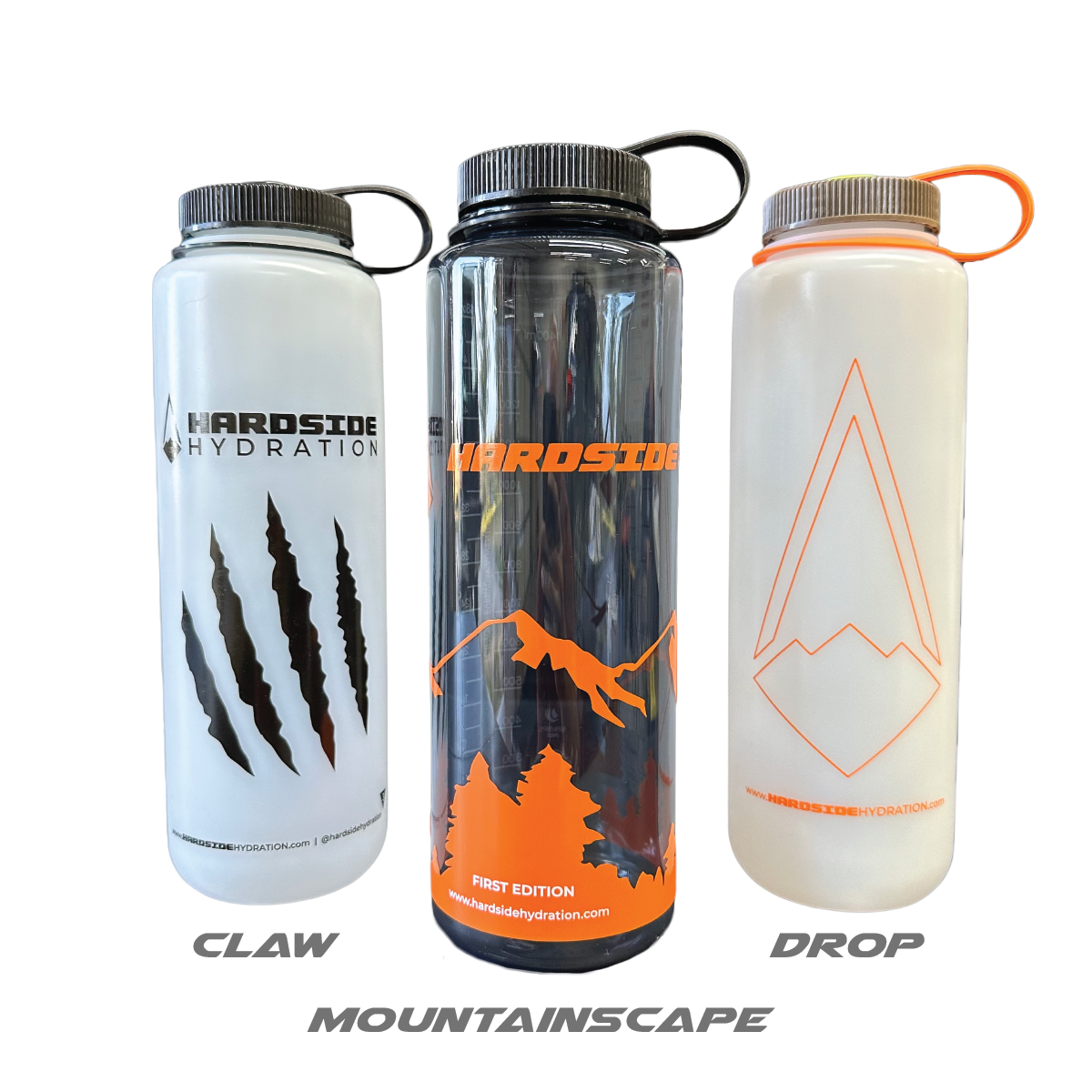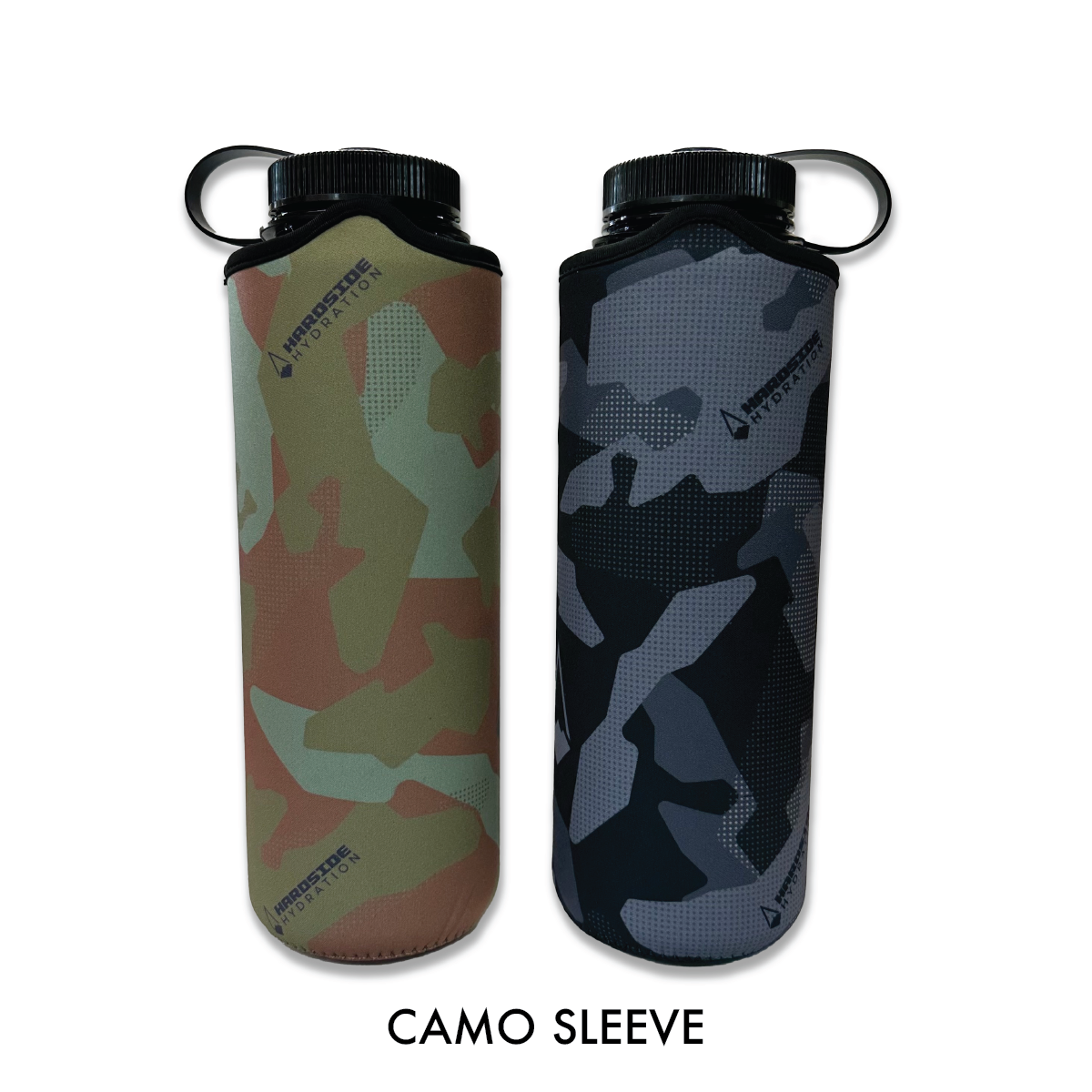 Swig Rig - Wide Mouth
Reversible Bottle Sleeve:
The Swig Rig is everything you need for your next adventure! The Wide Mouth version turns your Nalgene (or similar bottle) into an awesome hydration system! You can add options like bottles and sleeves to customize the kit just the way you like.
The bottles we offer are all 48oz. Nalgenes.
Hose Options:
Our standard hose is available in orange or clear and includes a TruSwig liner to prevent the plastic taste on a hot day.
The insulated hose provides some protection for those chilly snowshoe hikes. The insulation is an outer layer on the hose that makes it very durable regardless of the temperature.
Both kinds of hoses can be trimmed to length with sharp scissors or knife.
The Swig Rig includes:
2-Piece Cap
Straw (pre-cut for 48oz. Nalgene, trim down for smaller bottles)
Straw does not fit the Swig Rig ULTRALIGHT
Silicone Valve (+ 1 spare valve)
Orange & Clear hoses include TruSwig liner (provides pure tasting water on hot days)
High Flow 90 Degree Bite Valve with Cover
Hose Quick Disconnect
Backpack Hose Clip
Weights:
Swig 63 Cap: 1.3 oz.
Hose w/ bite valve: 2.3 oz.
Quick Disconnect & Hose Clip: 0.6 oz.
Reversible Sleeve: 2.0 oz.
This shouldn't be complicated.
We design and build our products to be rugged and dependable. They should last a lifetime when used as intended. If a defect in design or manufacturing causes a problem, we'll make it right. Contact us.
This guarantee covers all products designed and built by Hardside Hydration LLC.